Key Money Moments: 4 Times You Should Talk to a Pro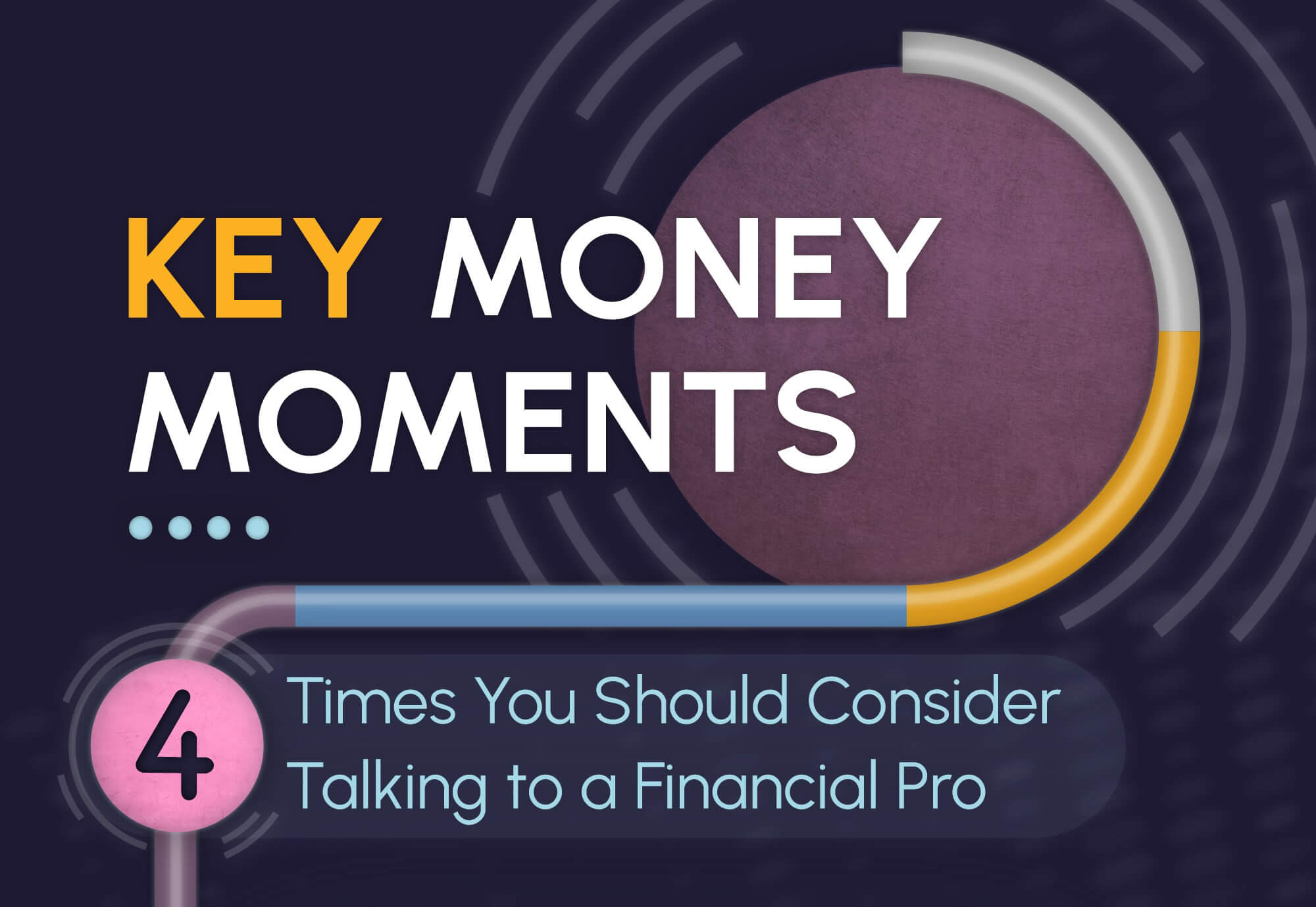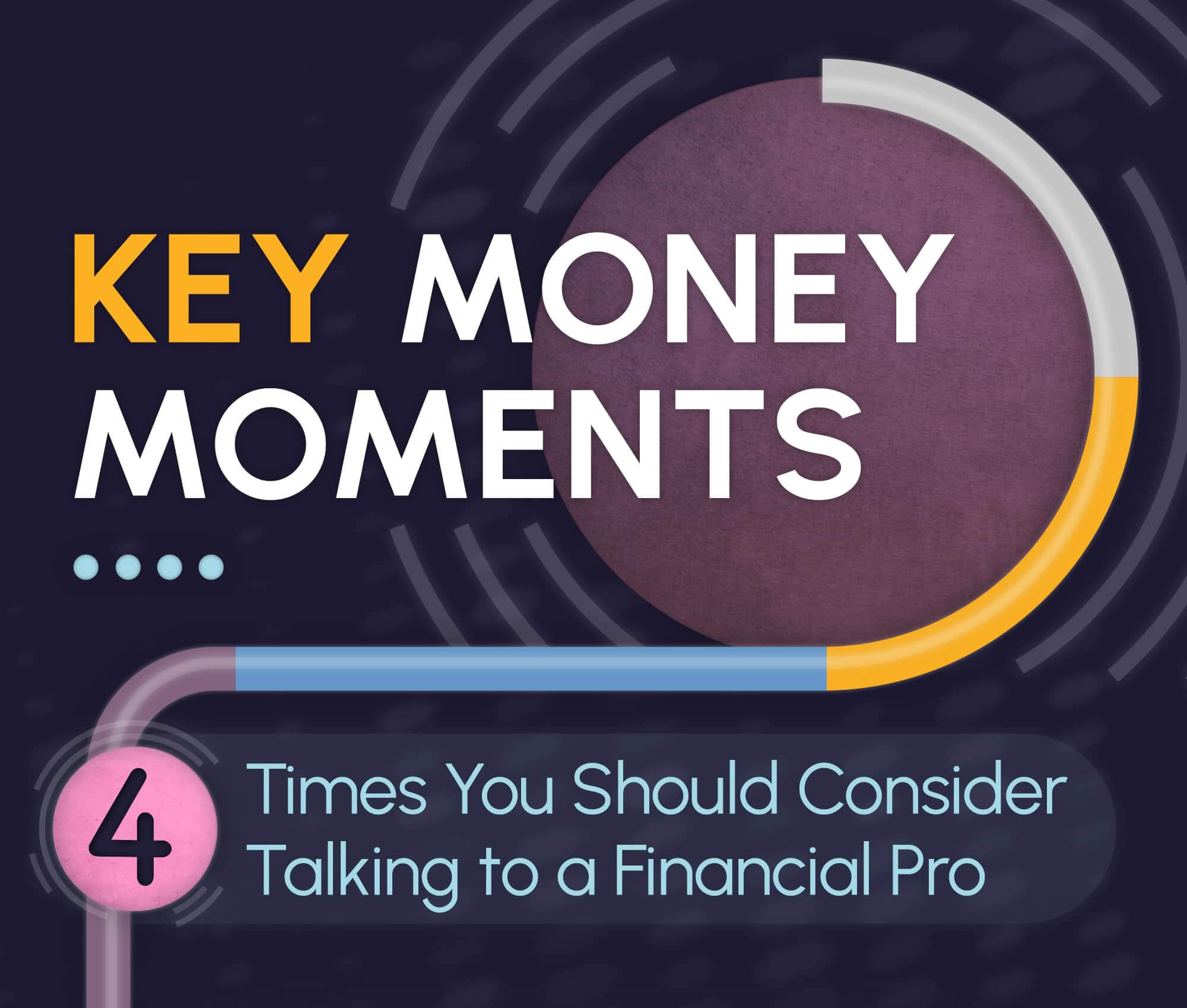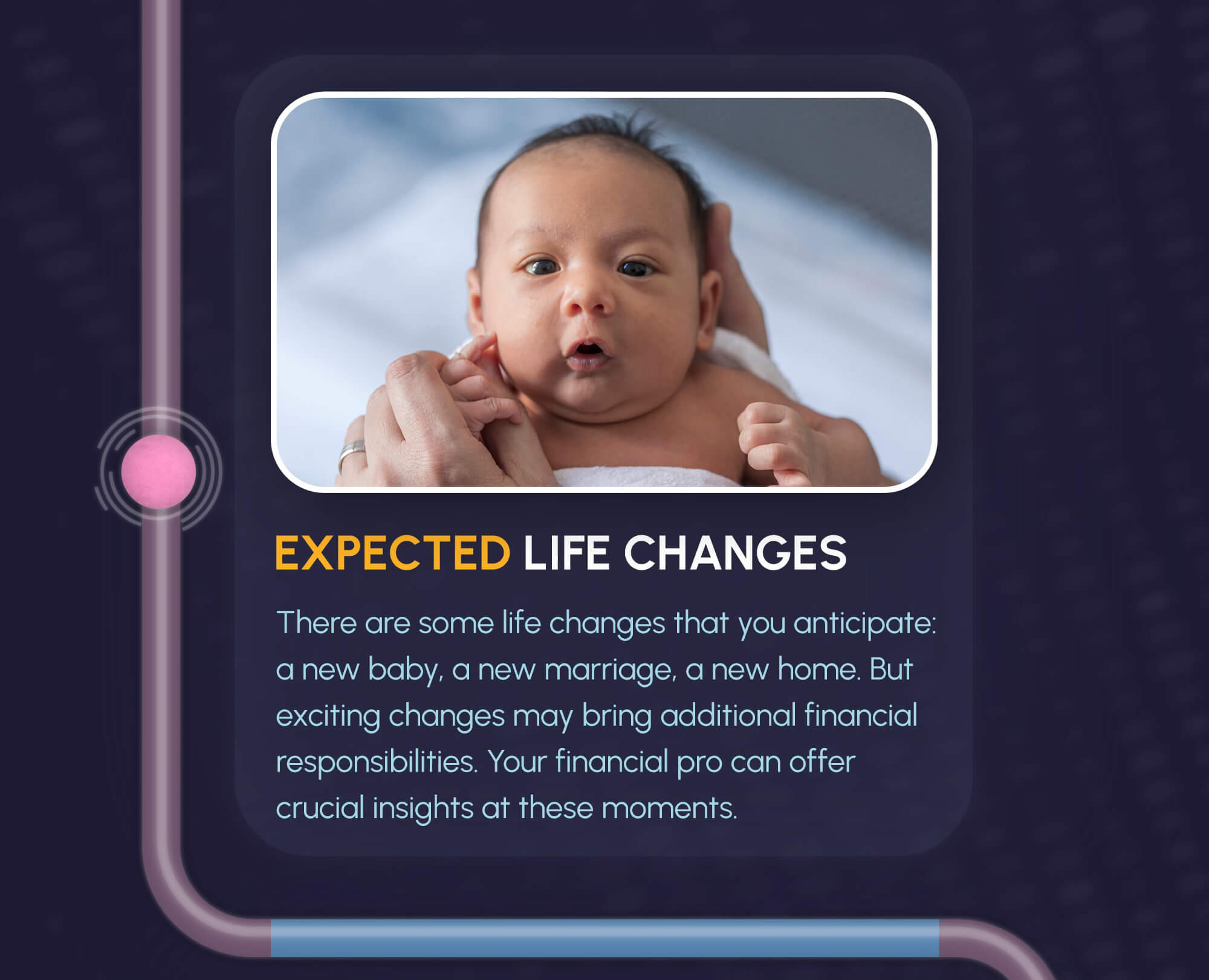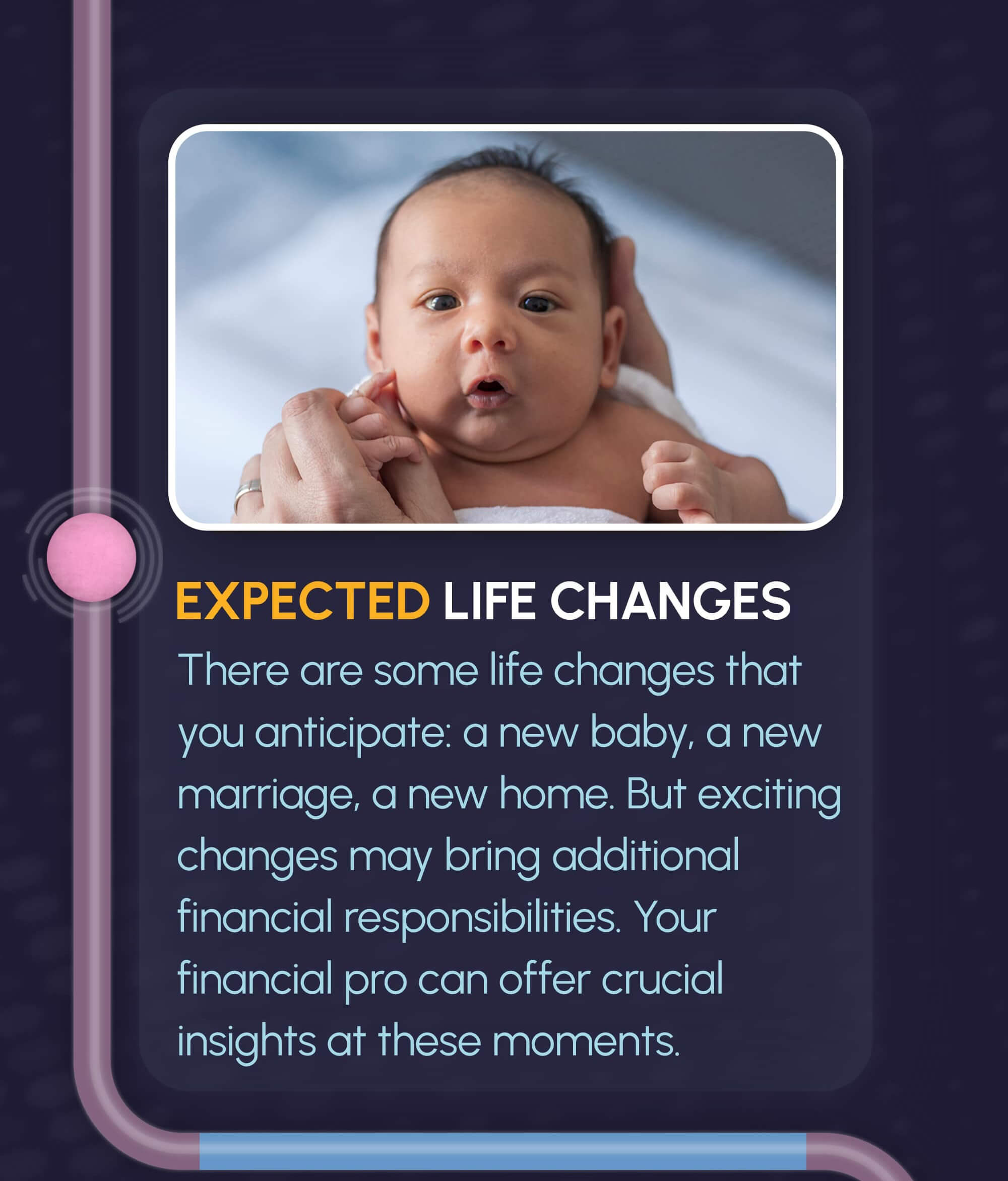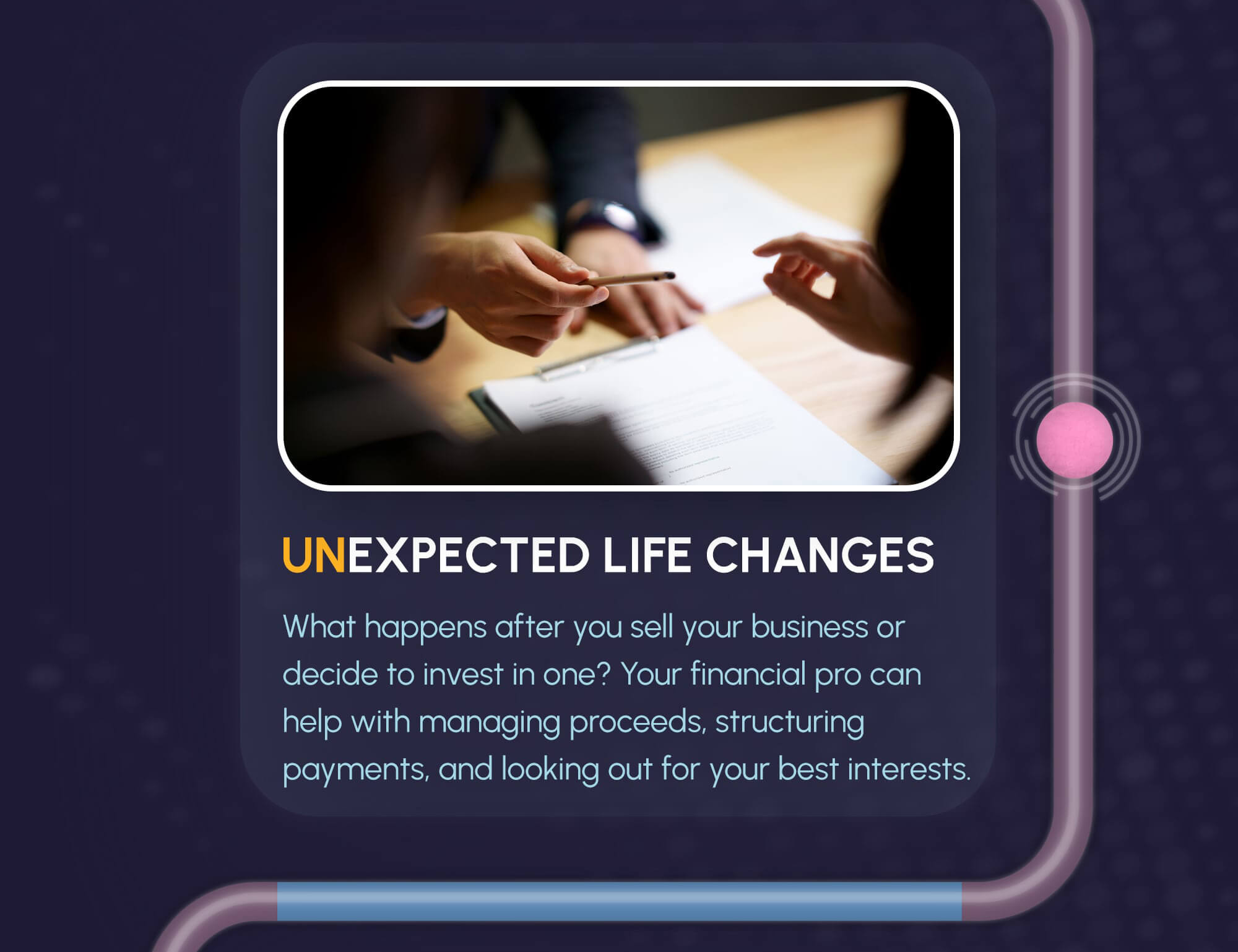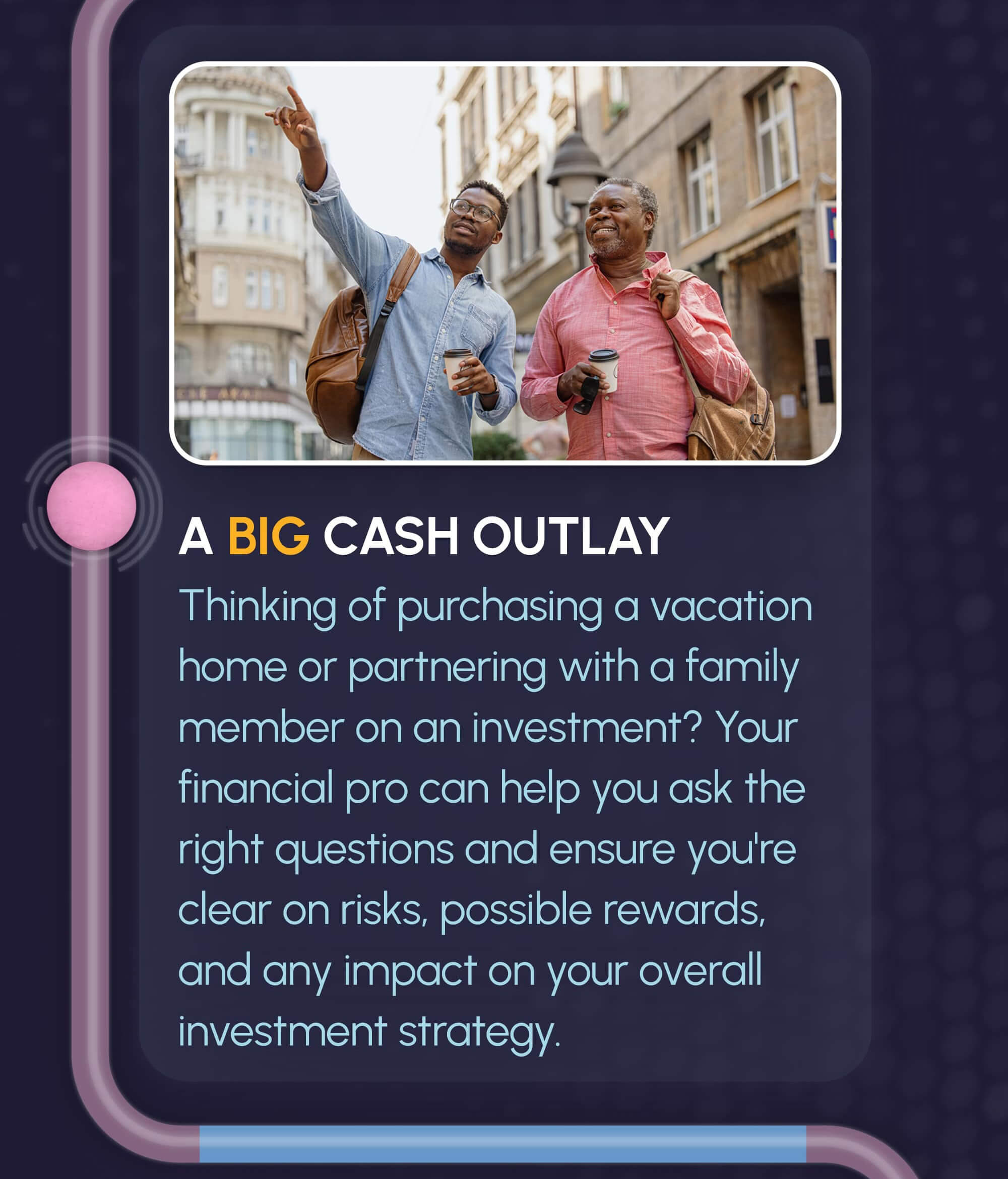 Related Content
Tulips were the first, but they won't be the last. What forms a "bubble" and what causes them to burst?
The S&P 500 represents a large portion of the value of the U.S. equity market, it may be worth understanding.
Principles that can help create a portfolio designed to pursue investment goals.