A Meal for All Generations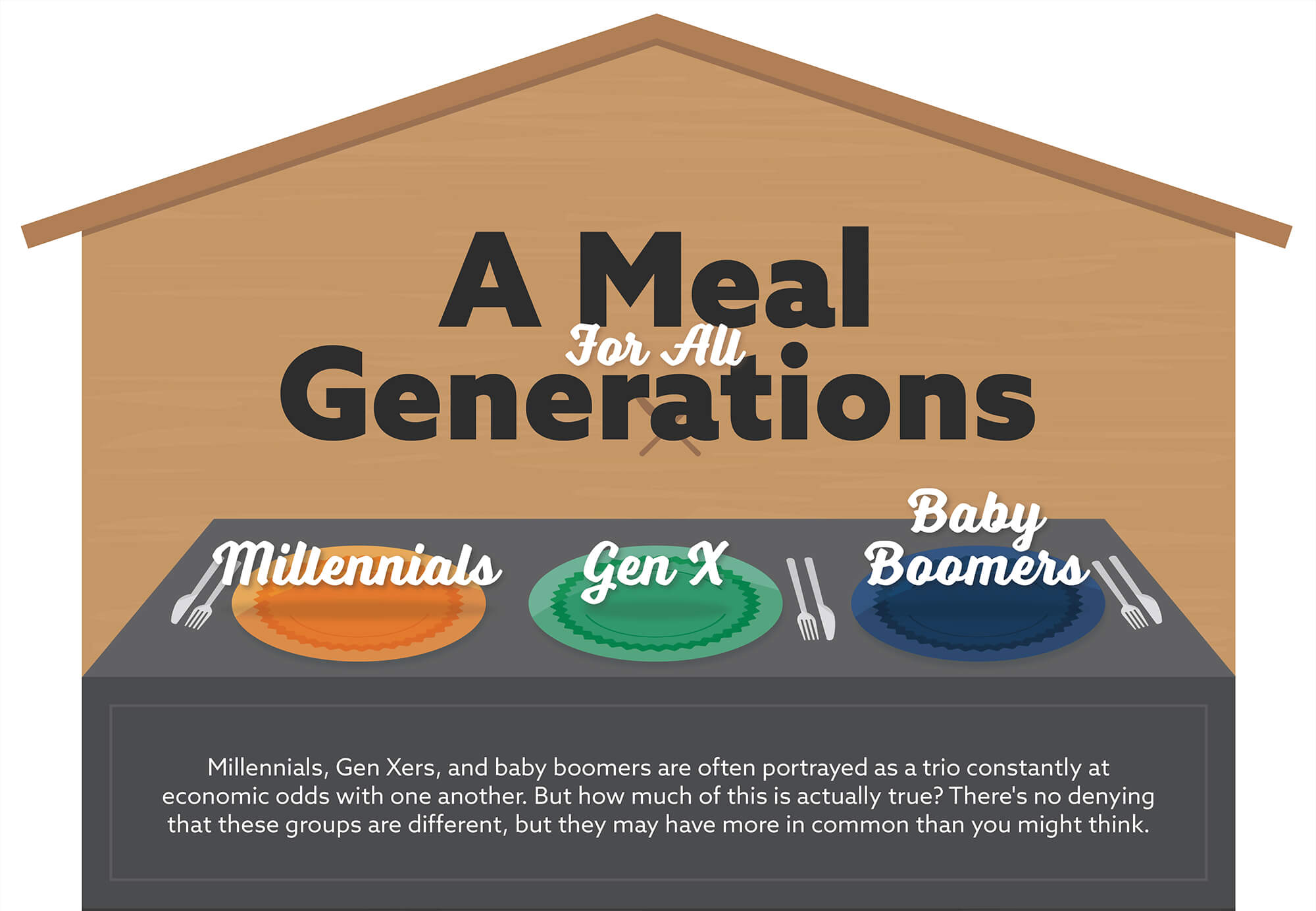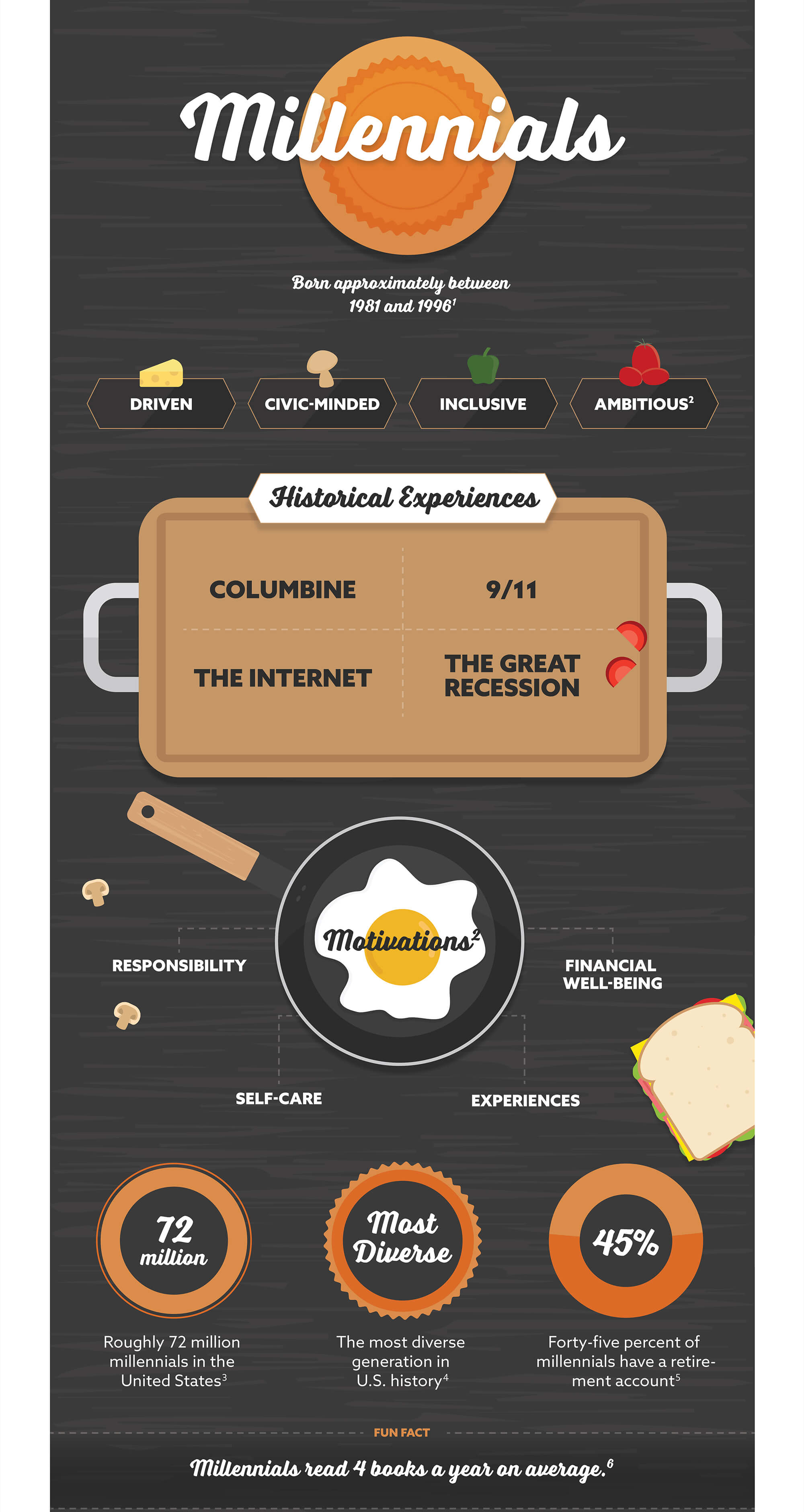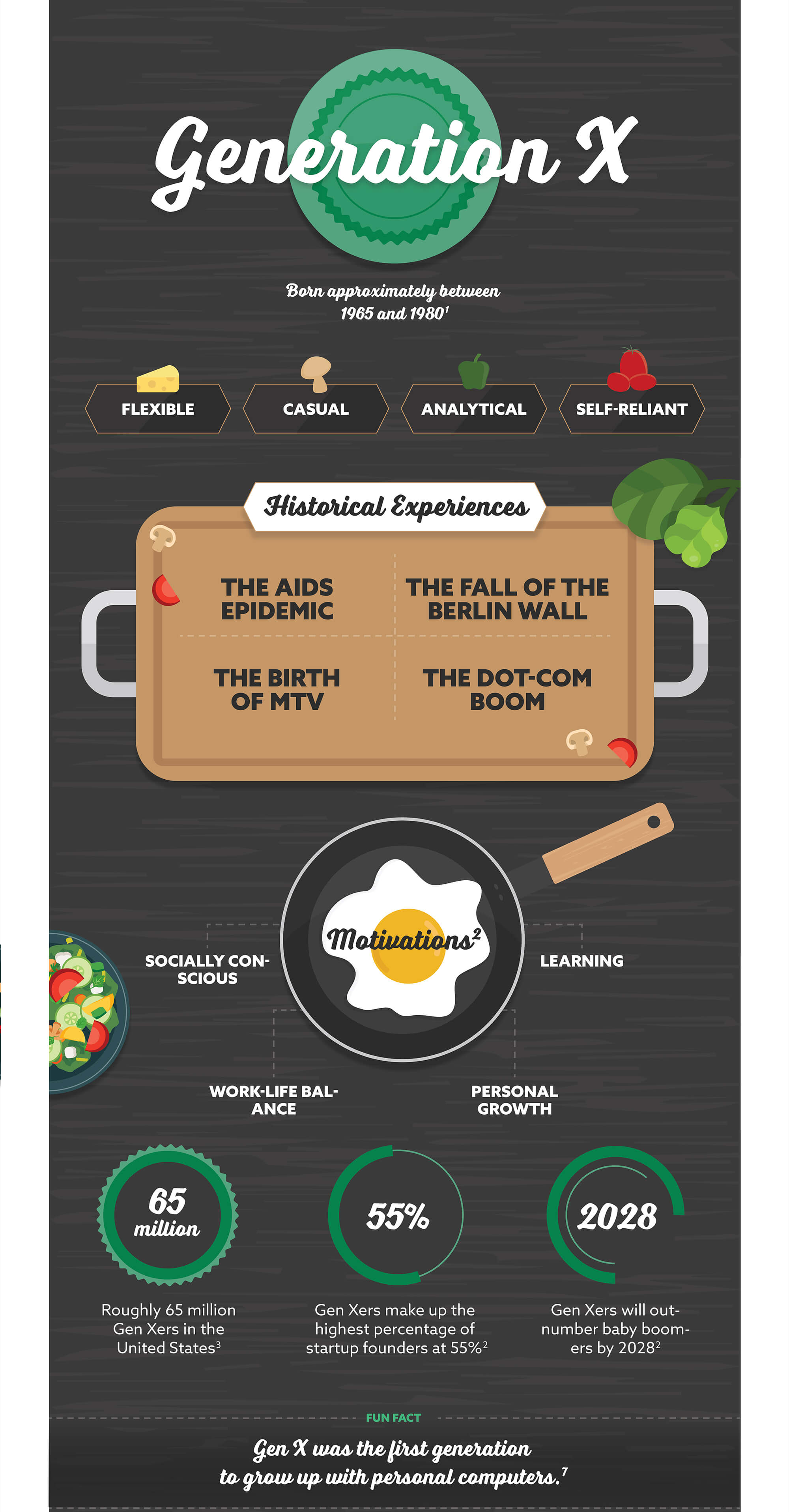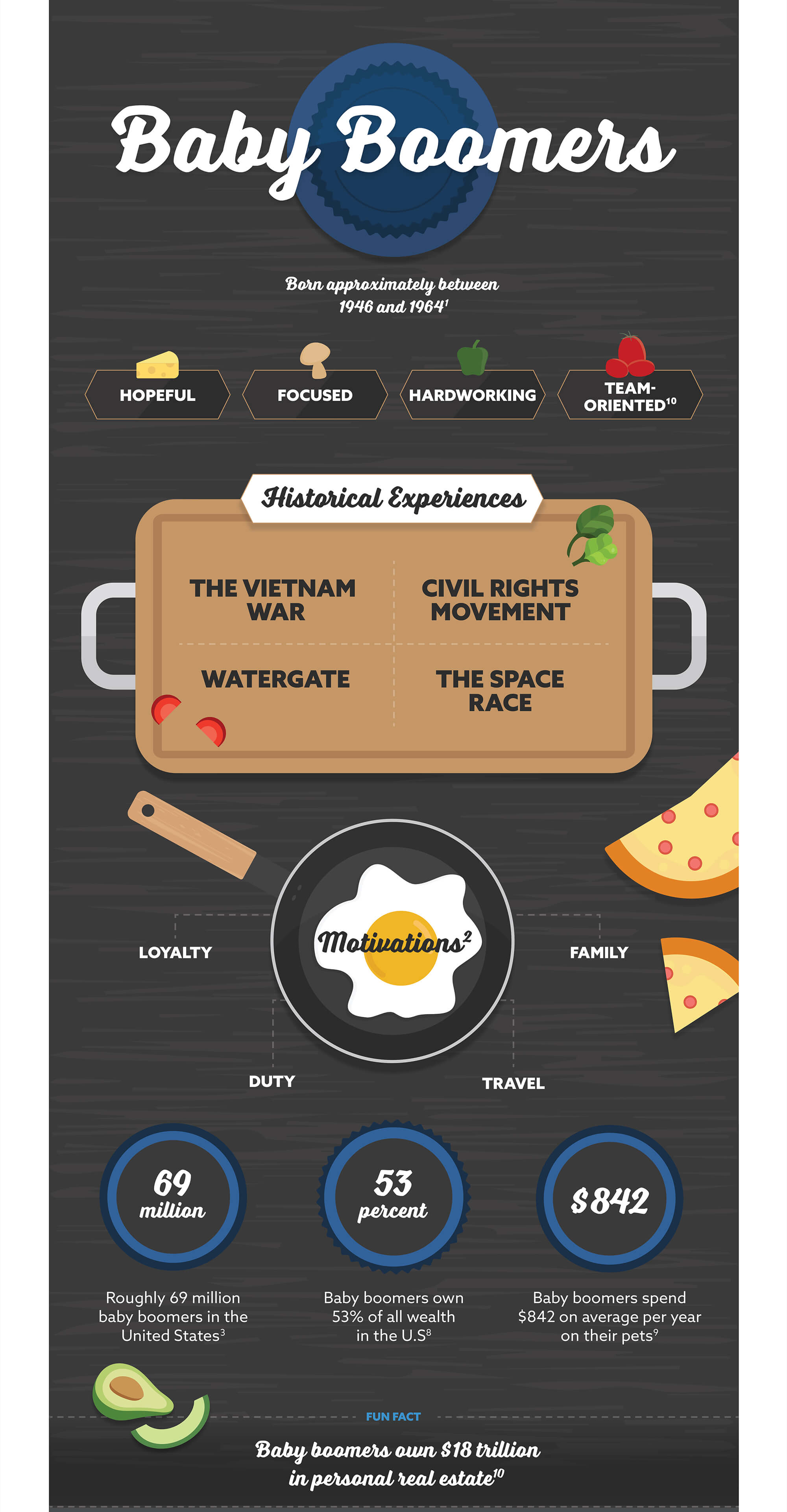 Related Content
Without a solid approach, health care expenses may add up quickly and potentially alter your spending.
Drinking may be a "rite of passage" for teens, but when it occurs in your home you may be held responsible for their actions.
An amusing and whimsical look at behavioral finance best practices for investors.