Six Surprising Facts About Retirement Confidence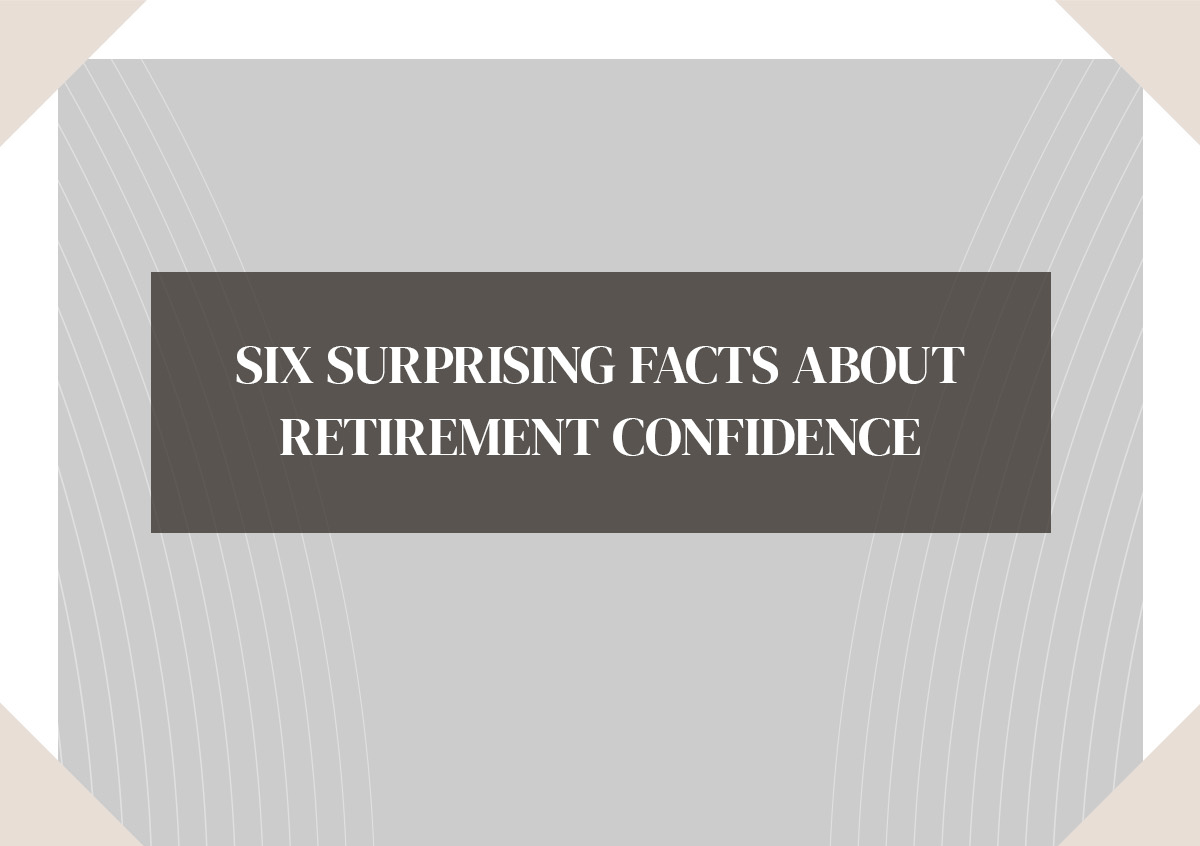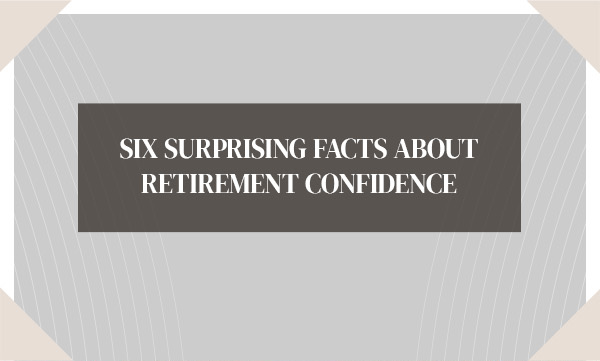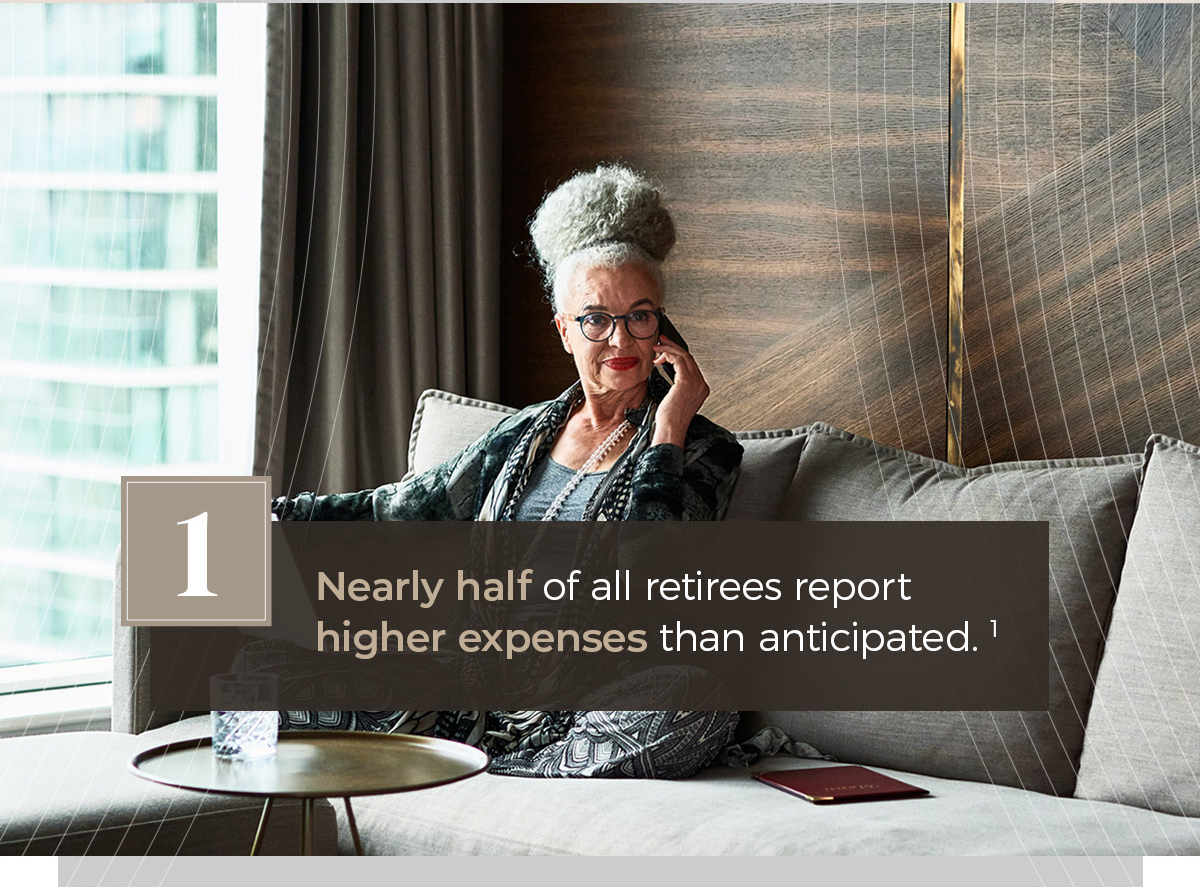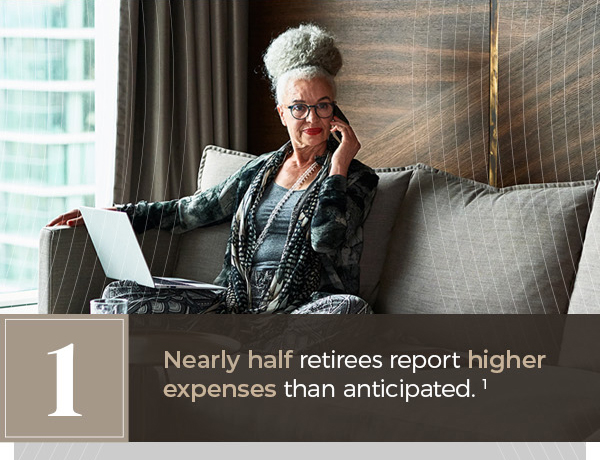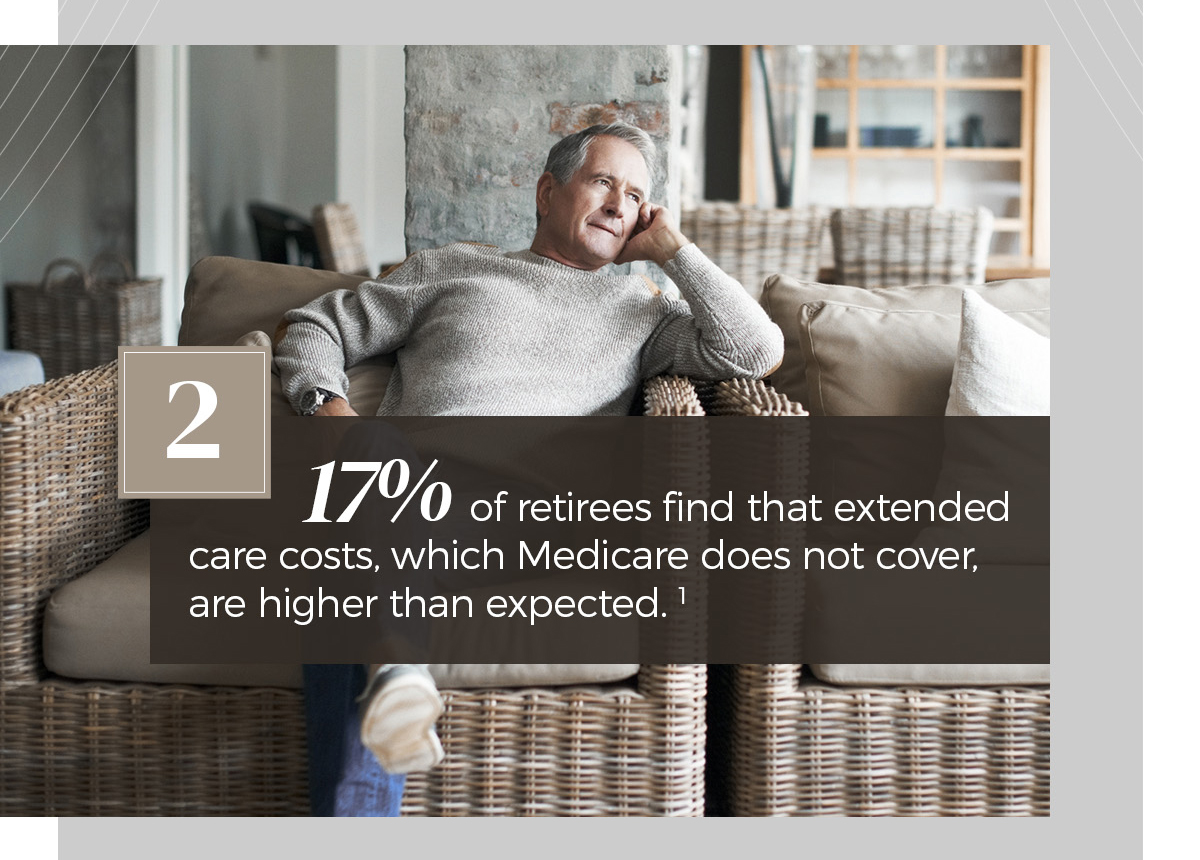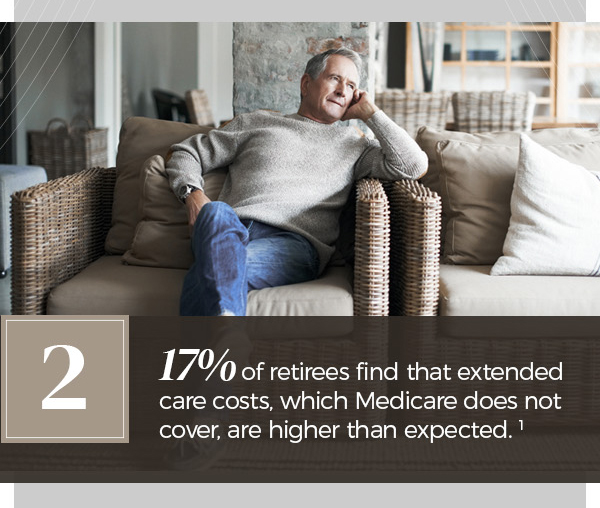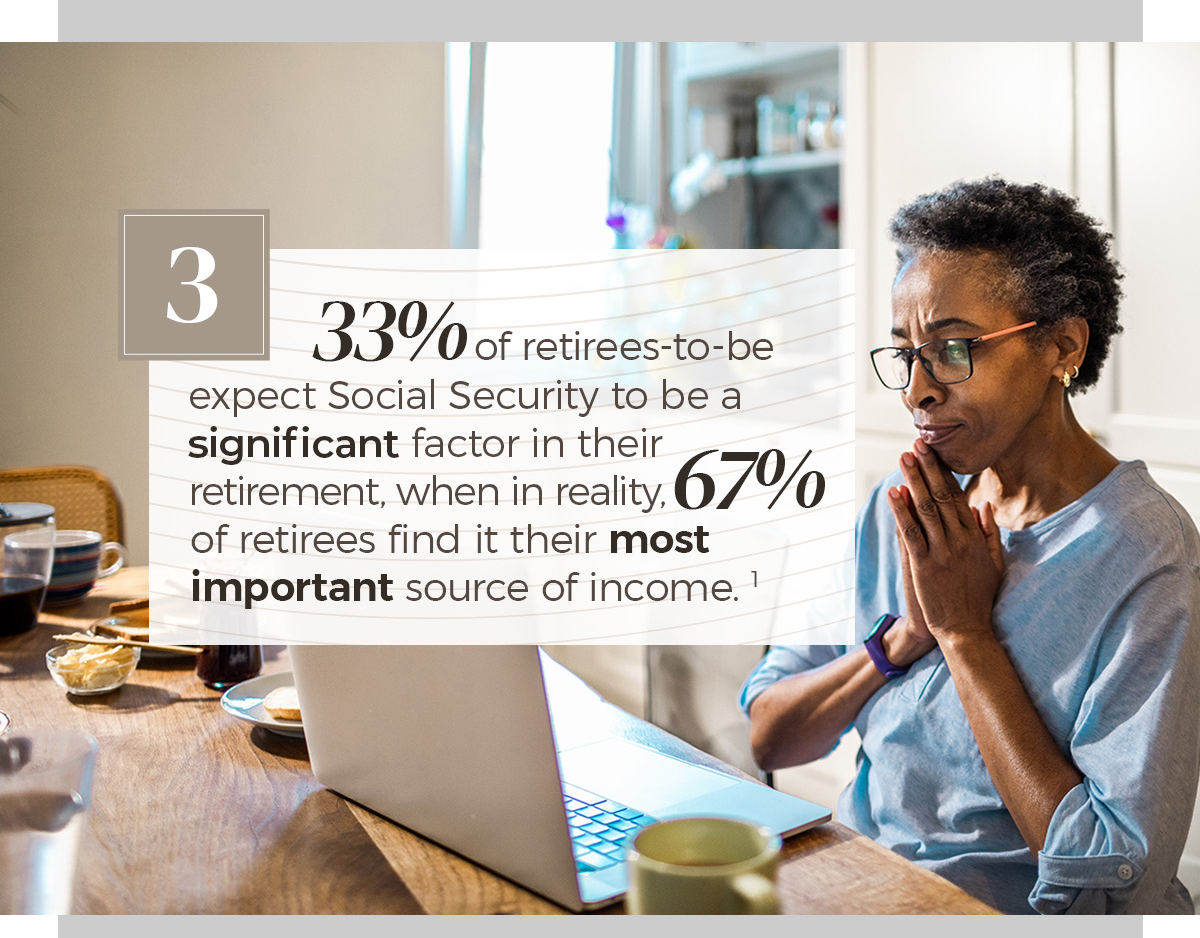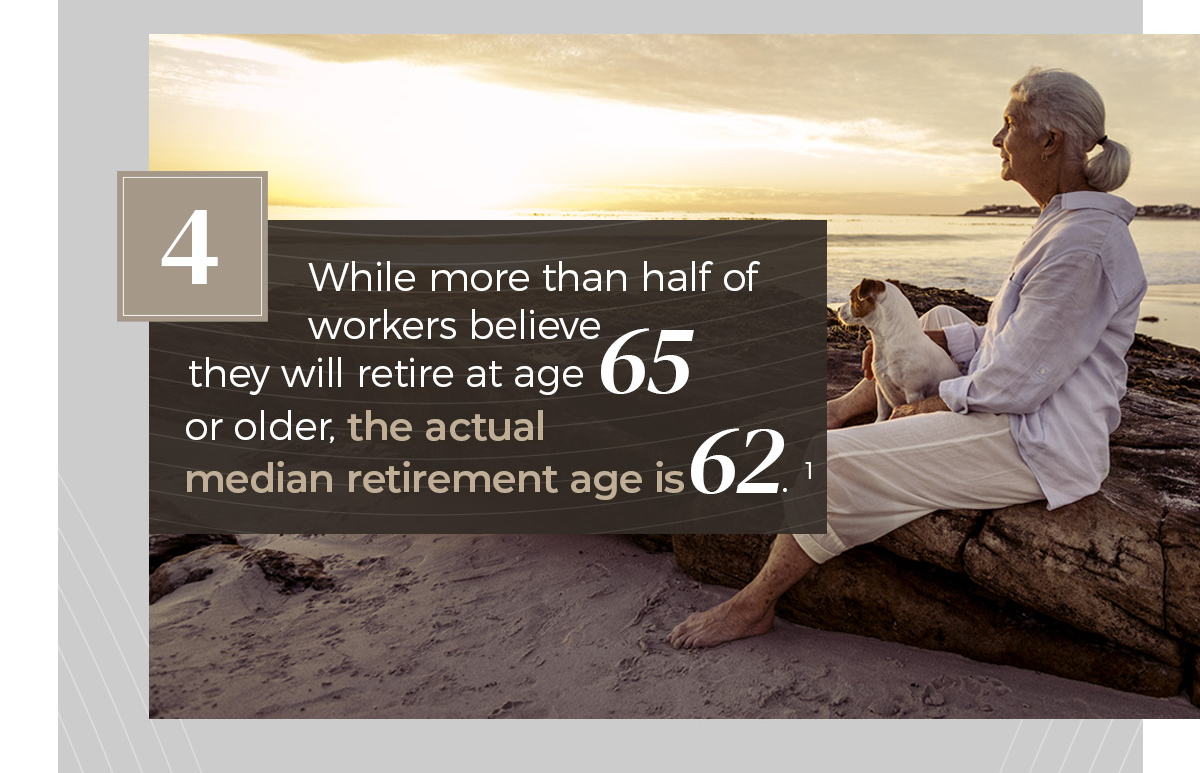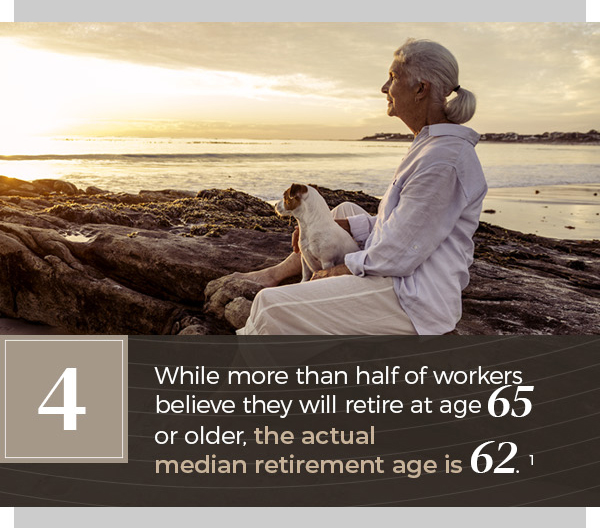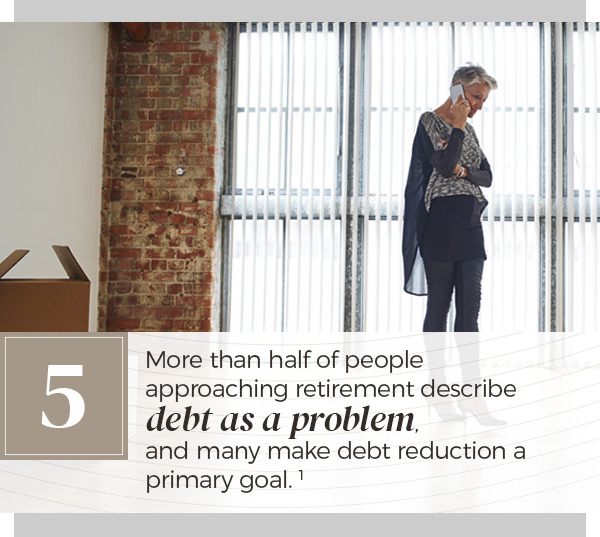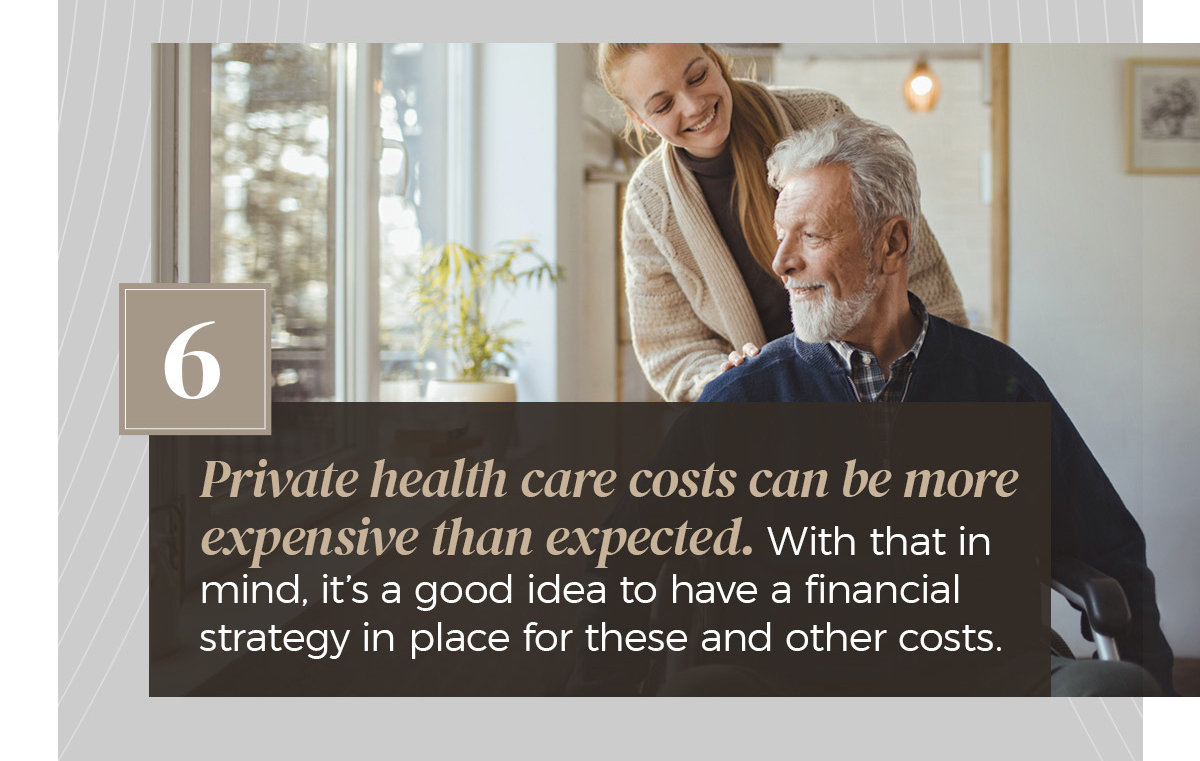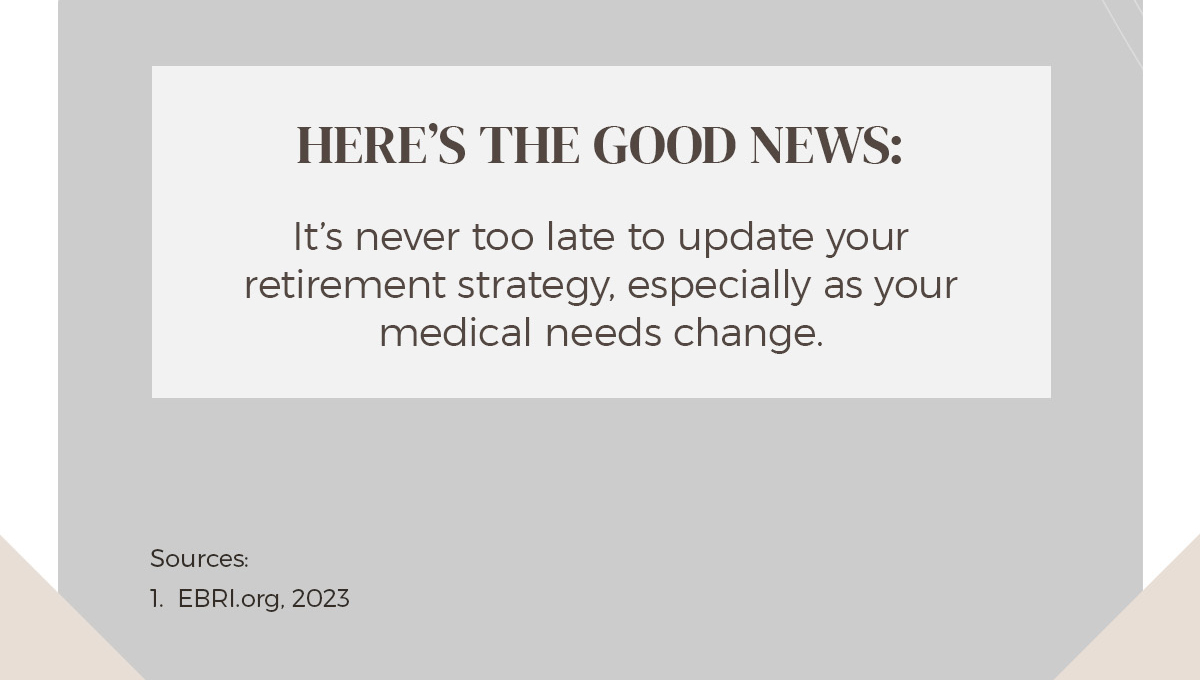 Related Content
Medicare Part C allows you to choose a Medicare Advantage plan. This article will help you decide if it's right for you.
Not only can D&O insurance provide financial protection, but it can help improve an organization's decision-making.
Ready for retirement? Find out why many are considering encore careers and push your boundaries into something more, here.