Why do Renters Have to Save More?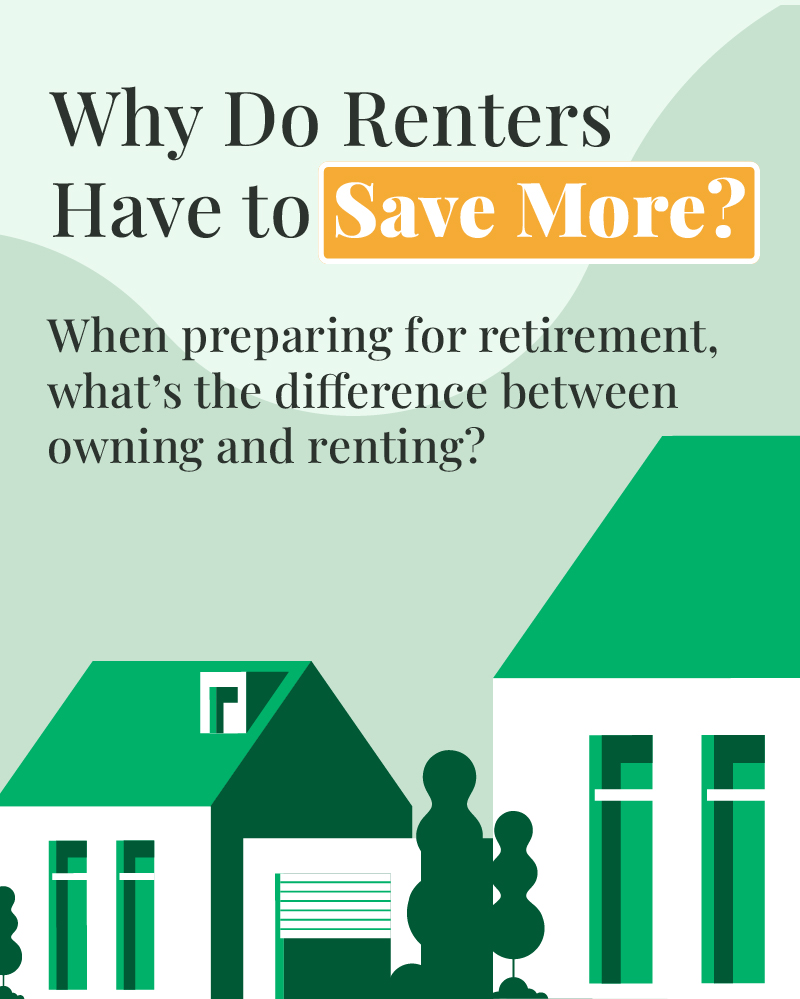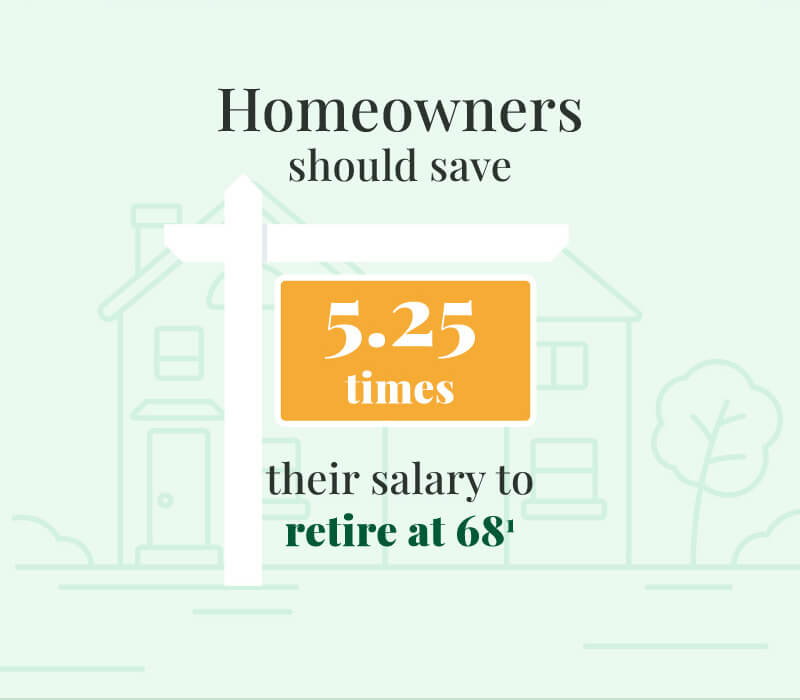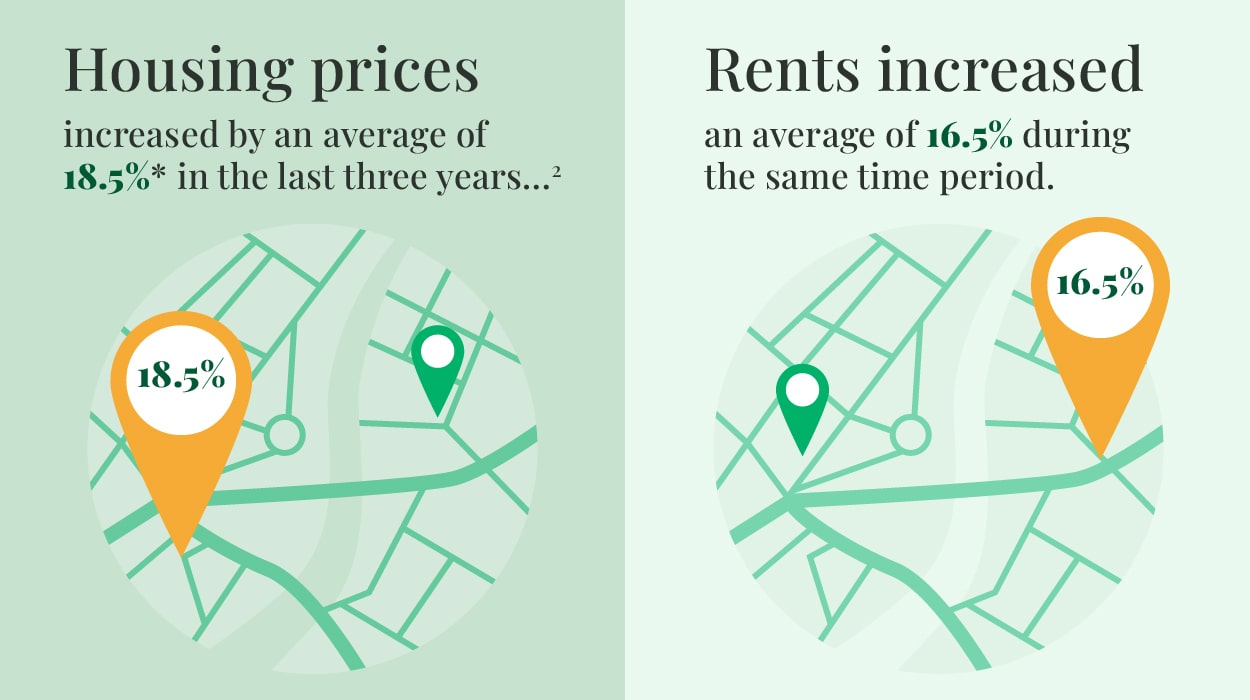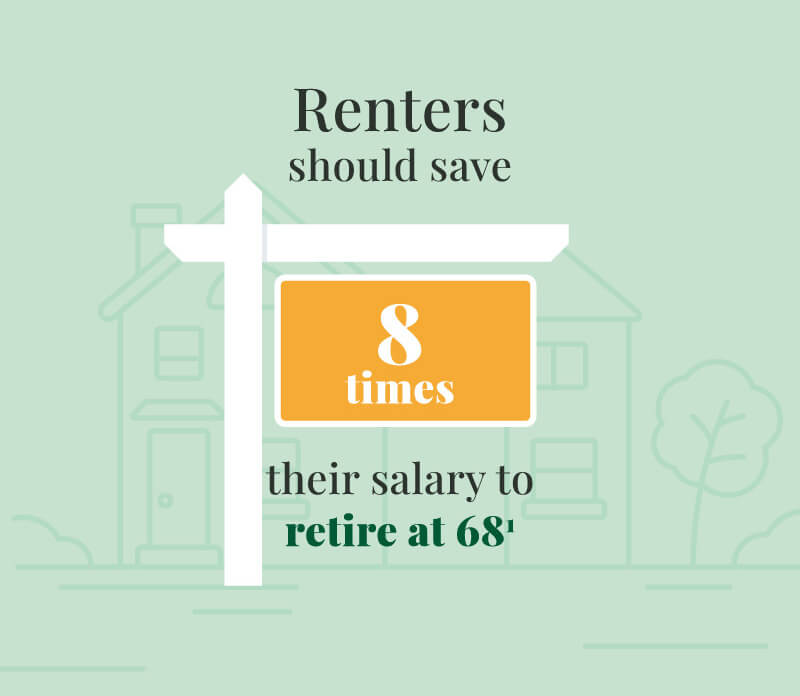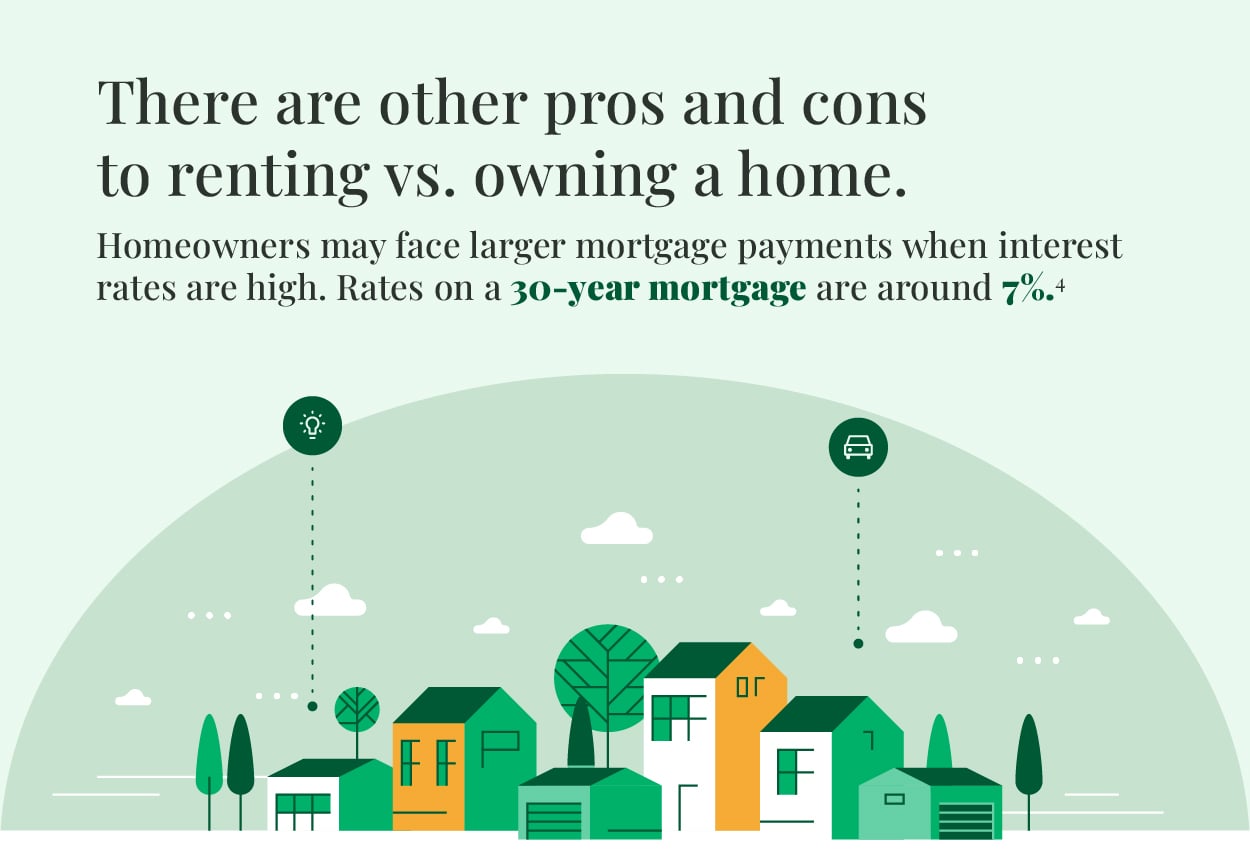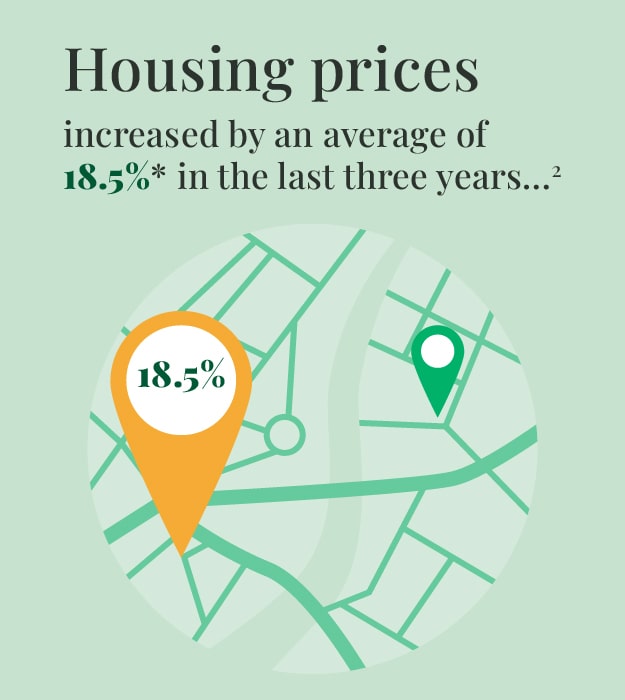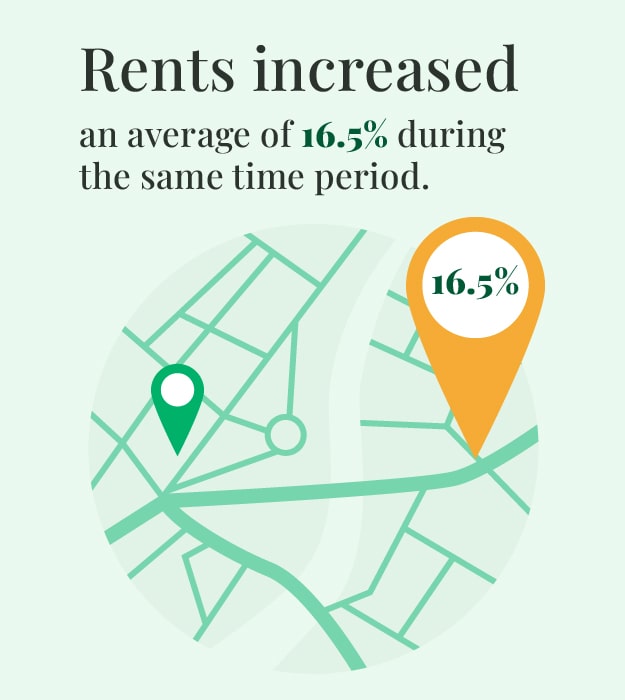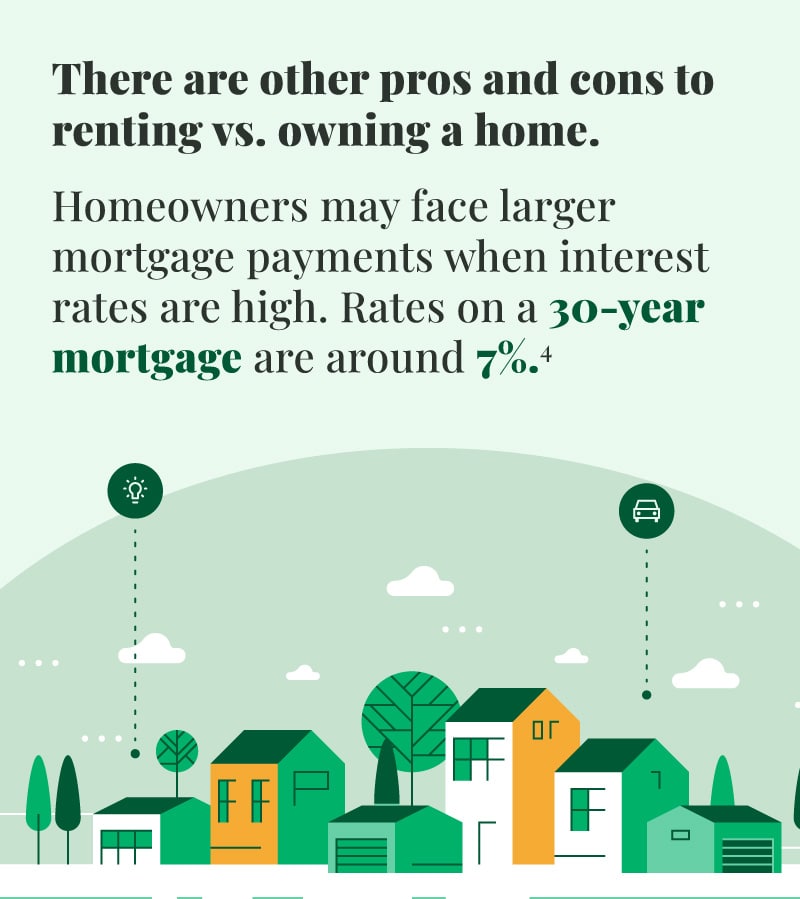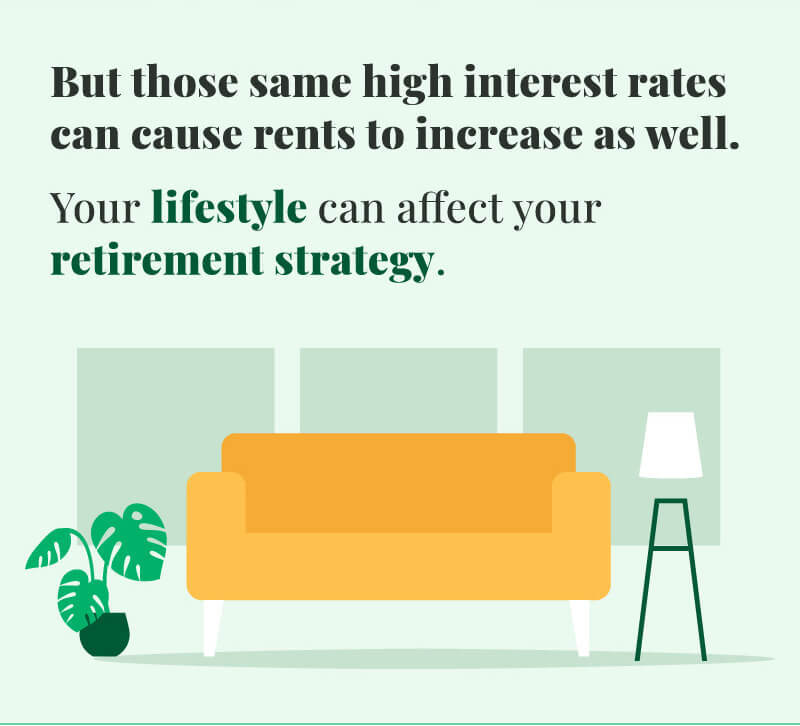 Related Content
Five overlooked tax deductions to help manage your tax bill.
Here's one strategy that combines two different annuities to generate income and rebuild principal.
A number of questions and concerns need to be addressed to help you better prepare for retirement living.